Gent Sejdiu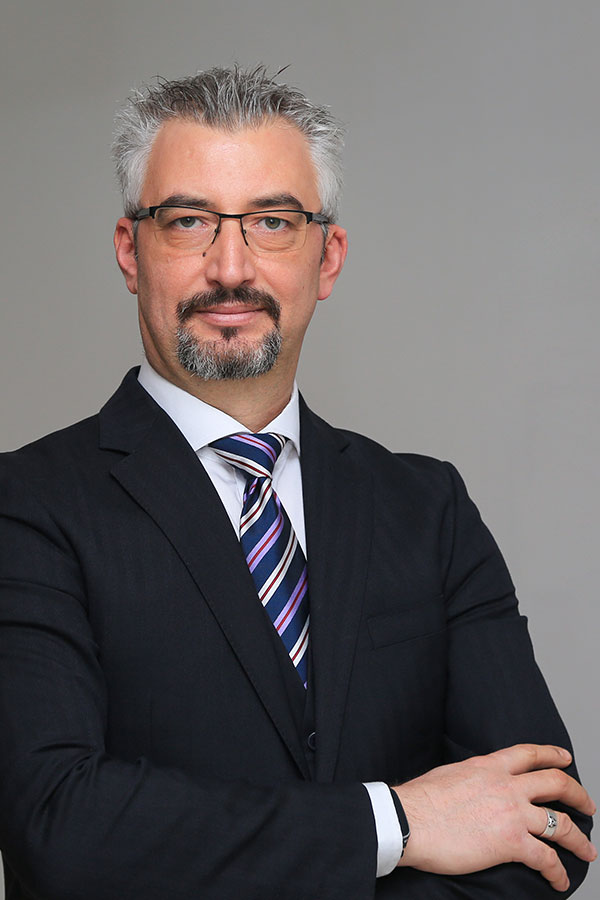 Gent Sejdiu is currently serving as a Chairperson of the Industrial Board of College ESLG. Mr. Sejdiu is the CEO and founder of Kosovo Realty Group, which is the leading company in the Republic of Kosovo in the fields of: property and business valuation, real estate market research, economics, finance, insurance and legal matters.
He has extensive experience in the field of business development and management. From (2008-2015) worked for Raiffeisen Bank Kosovo J.S.C and Raiffeisen Leasing Kosovo L.L.C as Regional Mortgage Sales Manager and Financial Real Estate Leasing Sales Manager.

Since 2017 he is Secretary of the Board of the Kosovo Appraiser Association–KAA and a member of the TEGoVA Associates – European Group of Evaluation Associations.