Besa Zogaj Gashi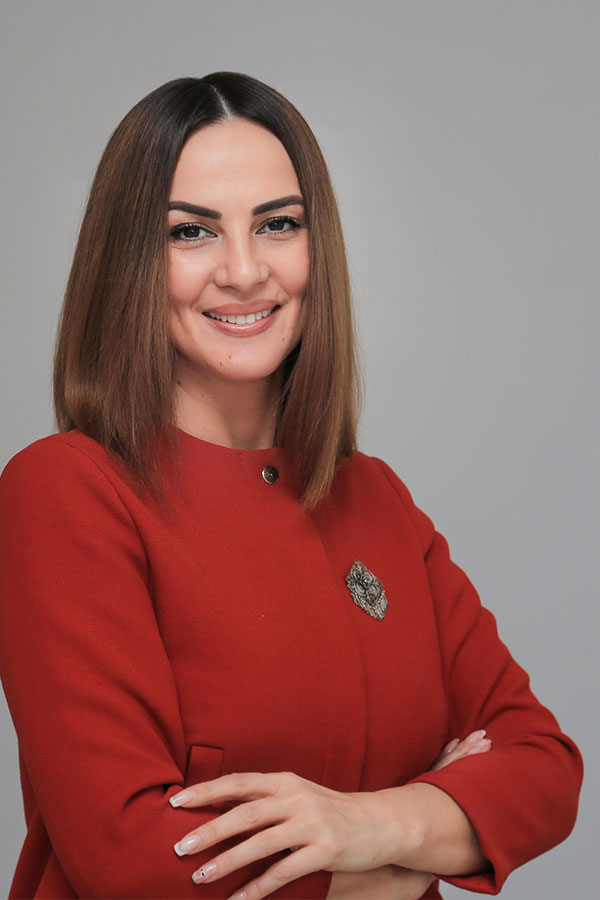 Besa Zogaj Gashi serves as a member of Industrial Board of College ESLG. Besa Zogaj Gashi is the Executive Director of IFME, responsible for developing and implementing plans, leading projects, creating long-term strategies, working with, managing networking and representing IFME's interests in public forums.

Mrs, Zogaj Gashi previous engagements were Deputy Minister at Ministry of Economic Development where she managed and coordination several MED projects in the sector of Renewable Energy, Energy Efficiency, Mining sector, Public Enterprises, and ICT sector.
While in the position of Deputy Minister together with the World Bank, she initiated and developed the WoW (Women Online Work) project, which was implemented in 9 municipalities, benefiting about 400 young women. The main goal of the initiative was to strengthen the economic role of women, reduce unemployment by focusing on increasing women's opportunities to work remotely online in various profiles such as web development, graphic design, digital marketing, research and introduction of data.


Prior to this, Mrs Zogaj served as Property Tax Advisor, at Project for Continued Improvement of the Property Tax System in Kosova, "ProTax2". A program implemented by Swedish Tax Agency and Ministry of Finance of Republic of Kosovo.