Professor of ESLG-UBT, mentored the doctoral dissertation in Slovenian university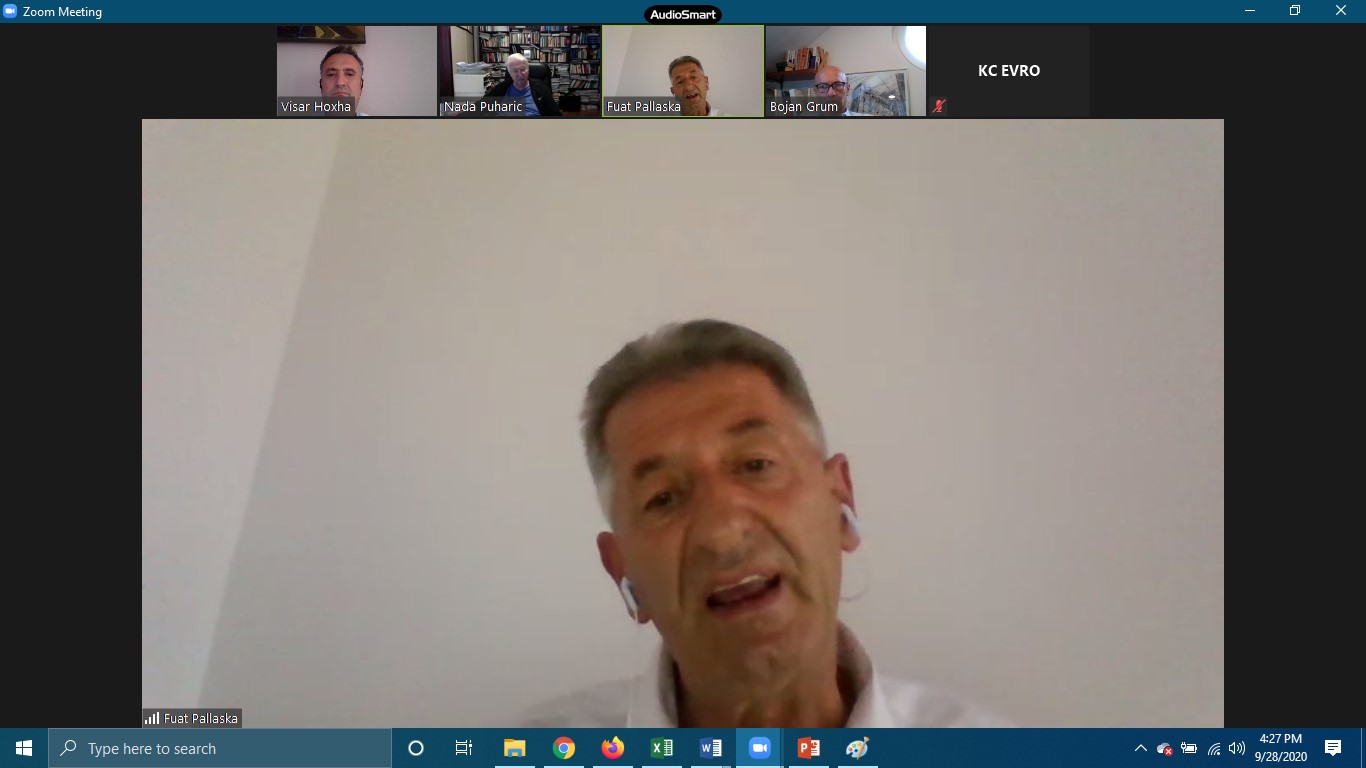 Professor of ESLG-UBT, at the same time professor of renowned Slovenian university "New University", prof.dr Visar Hoxha, successfully mentored the doctoral dissertation: "Sustainable refurbishment of building stock in Kosovo", of doctoral candidate Fuat Pallaska.



Fuat was a PhD candidate in the Slovenian University, whereas members of Dissertation Review Committee were renowned professors from Slovenia prof. dr Bojan Grum and Prof. dr. Kresimir Puharic.



The Committee has highly evaluated the doctoral thesis of the student and the mentoring of doctoral dissertation, pointing out that this scientific research draws important conclusions for the scientific field of sustainable refurbishment in Kosovo.

Back