Rector's Speech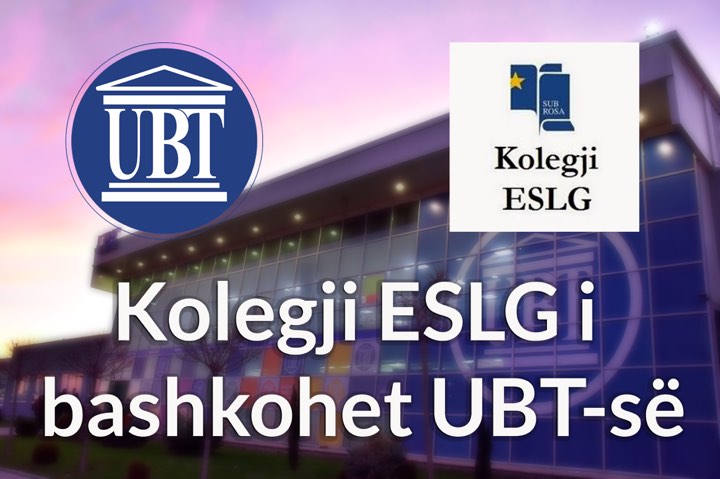 Dear Students!

I welcome all of you to new academic year! As College ESLG we look forward to partner with you in an exciting and qualitative journey of expanding new horizons of knowledge and science. Regardless of whether you are a first year student or continuing student, you will find your new home at College ESLG where teaching that inspires and transforms you into a hero of your life is key to our success.

Vital to academic excellence, creativity, and research-rich environment at College ESLG is our commitment to quality and transformational teaching. We as College ESLG are committed to diversity of staff, students, ideas, and opinions.

Together we work to promote an environment that upholds highest academic integrity standards, is supportive to diversity of opinions, and transformational to the skills we create. These core values allow us to provide an exceptional learning environment enabling each of us to reach our highest intellectual potential.

At College ESLG, we are committed to creating the leaders of the future in the sectors that are unique. The achievement of our alumni in the real estate world is the best reflection our commitment.


Our professors do not just provide skills, tools and knowledge of 21st century, our teachers go beyond that, they inspire and transform your life to become the intellectual leaders that are able to cope with the challenges of dynamic world in an ethical and sustainable way.
Assoc. Prof. Dr. Visar Hoxha

Back