Dhurata Hoxha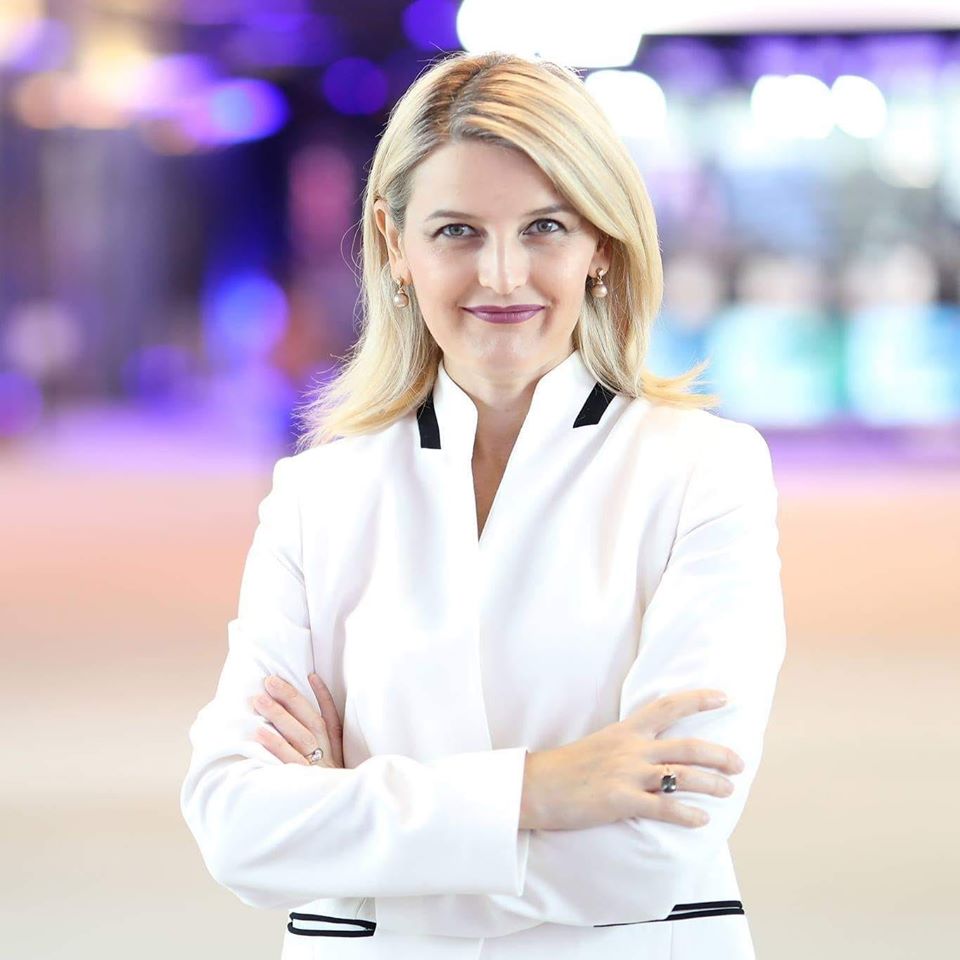 Dhurata Hoxha is a member of Industrial Board of College ESLG. Dhurata has served as a Minister of Justice of Republic of Kosovo during the period from July 2016-October 2017 and Minister of European Integration of Republic of Kosovo from October 2017 until February 2020.
Prior to that Dhurata served as a National Security Advisor to the former Prime Minister of Kosovo from 2011 until 2015 and Advisor to the Speaker of the Parliament from 2015 until 2016.
Currently, she serves as a CEO of consulting, research and development company Montis LLC.
She holds an MA in International Security from Georgetown University.
Publications:
Hoxha, V., Hoxha, D. And Hoxha, J.. "Hoxha, V., Hoxha, D. and Hoxha, J. (2021), "Current situation,
challenges and future development directions of facilities management in Kosovo";, Property Management, Vol. ahead-of- print No. ahead-of-print. https://doi.org/10.1108/PM-05-2021-0034

Hoxha, V., Hoxha, D. And Hoxha, J.. "Study of factors influencing apartment prices in Prishtina, Kosovo", International Journal of Housing Markets and Analysis, 2021, Vol ahead of print, No. ahead of print. https:// doi/10.1108/IJHMA-08-2021-0086/full/html